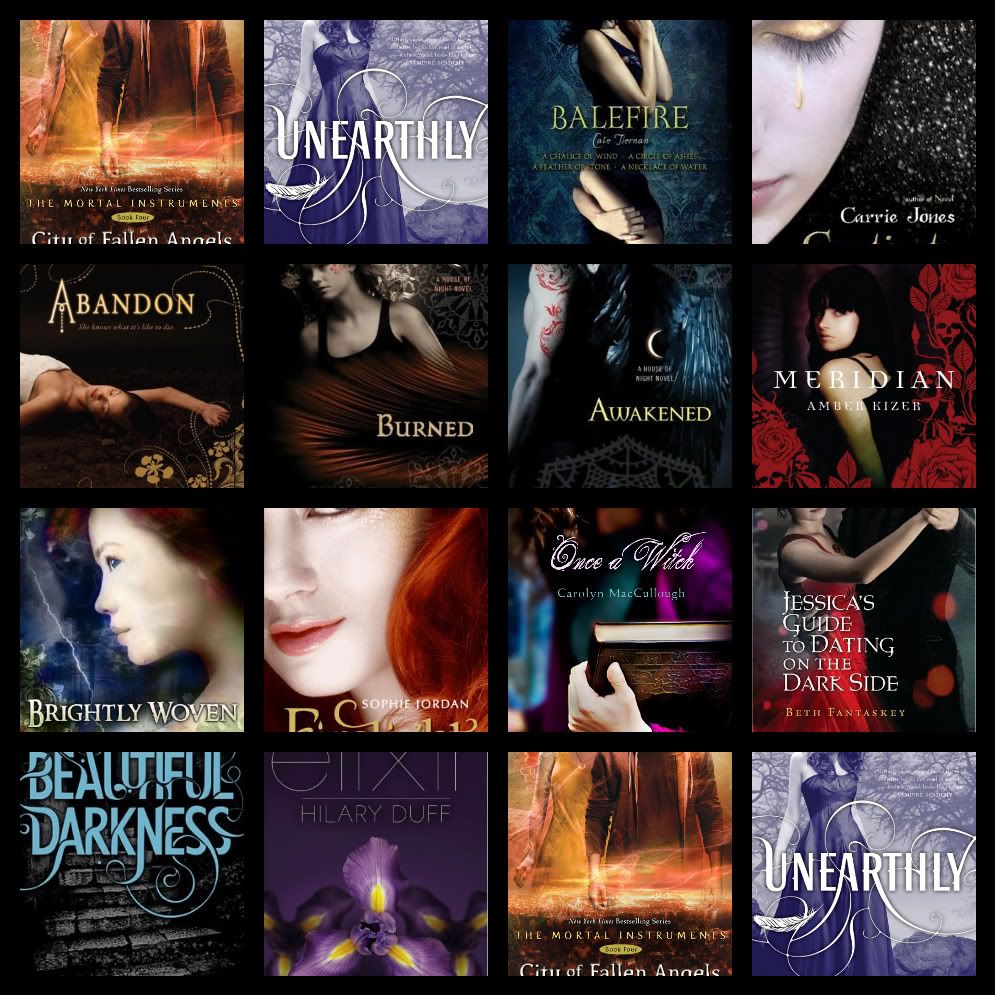 It's now the end of the first month of the summer and I'm sad yet excited. I'm getting closer to the day of entering the realm of high school but I'm also sad that summer is going by and a month has passed already! But I shall make most of it! I read some awesome books this month and if you haven't had a chance to check out some of my earlier reviews from June, then here's your chance!
Burned
by P.C. Cast + Kristen Cast
Happy Reading and Happy July!